Our Services
At Northwich Drives and Landscaping, our highly experienced team is able to provide industry-leading paving and driveway services using a variety of surfacing materials. Our services include: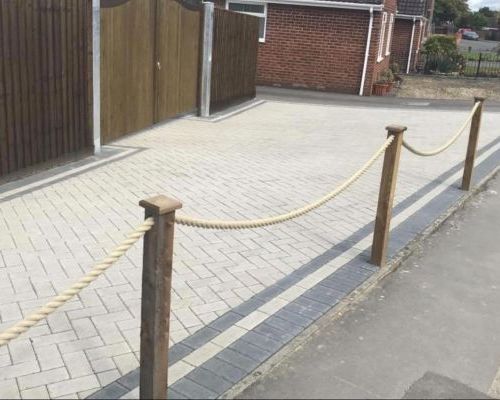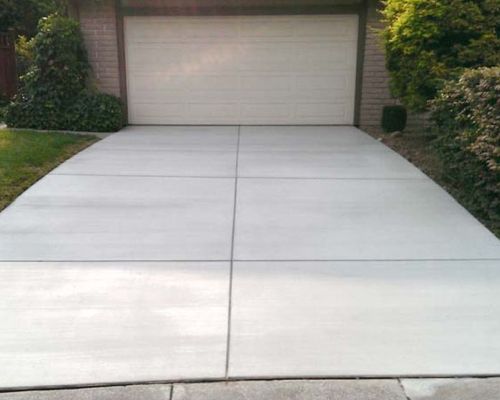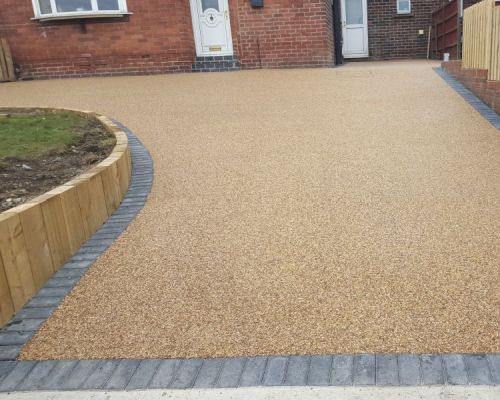 Block Paving
With many different colours from which to choose you can really create something unique and eye-catching when you choose block paving for your patio or driveway project. Many people are against block paving given that they feel as though it doesn't give them many options when it comes to creativity and that it can be a little hard to maintain. This couldn't be further from the truth, and in reality, it's one of the best solutions if you want a hard-wearing driveway, path or patio without the excessive maintenance.
Resin Driveways
With very little maintenance required and a surfacing option which is both hard wearing and environmentally friendly, resin driveways in Northwich represent a cost effective alternative to other materials such as concrete and tarmac. Resin Bound and Bonded Surfacing systems can be applied to many driveway surfaces and can be completed fairly quickly minimising any disruption to your Northwich home.
Tarmac Driveways
Often the preferred choice for high traffic areas such as car parks and road surfacing, tarmac driveways are extremely durable and available in a number of different colours. When installed by professionals they are easy to install and quick to lay. Tarmac is also really low maintenance, practical and economical in terms of the cost for installation.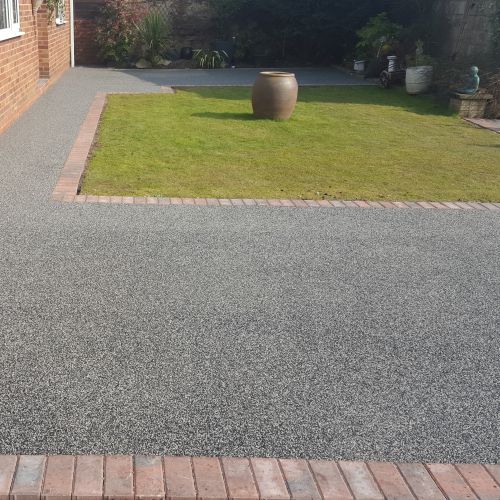 Gravel Driveways
Our gravel driveways gravel surfaces are laid over two compacted layers with a final gravel layer of 50mm. This alleviates sinking, movement of the gravel and tramlines appearing, meaning that this aesthetically pleasing material possesses the practicality and utility of harder surfaces such as tarmac and block paving when used correctly. Gravel driveways are known to last for many years and can really add some flair to your outdoor space. With the proper care and maintenance you'll be able to to enjoy a gravel driveway for years to come, and it will increase the selling price of your property if you choose to move home.