Why Block Paving Driveways, Paths and Patios Are Best
If you're wanting to improve your home with a new patio or driveway but you're not sure about the best kind of surface to choose, then block paving in Northwich is most certainly worth consideration. With many different colours from which to choose you can really create something unique and eye-catching when you choose block paving for your patio or driveway project. Many people are against block paving given that they feel as though it doesn't give them many options when it comes to creativity and that it can be a little hard to maintain. This couldn't be further from the truth, and in reality, it's one of the best solutions if you want a hard-wearing driveway, path or patio without the excessive maintenance. Block paving won't wear down over time and it isn't prone to cracks like tarmac. You'll also find that it doesn't get really hot during summer, so it's ideal if you park your vehicle on the driveway as opposed to in the garage. When installed by skilled contractors, block paved driveways and patios are very easy to install and there are loads of benefits supplied by this type of surface. You can have full flexibility over your own design and nearly anything is possible, whether you want a circular design with lots of colour or a criss-cross design that utilise the same colour and one, there are almost endless options to choose from.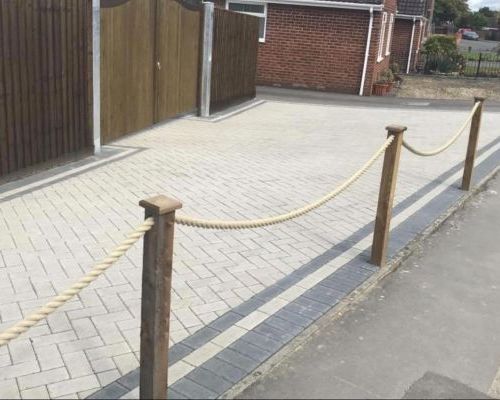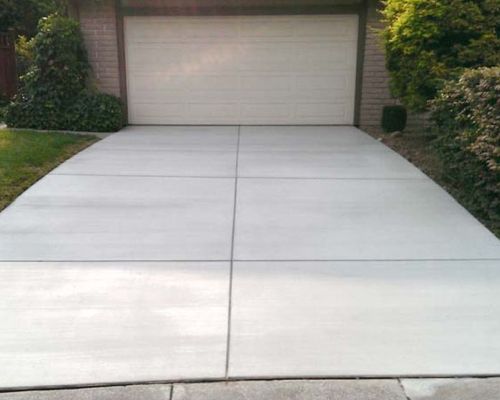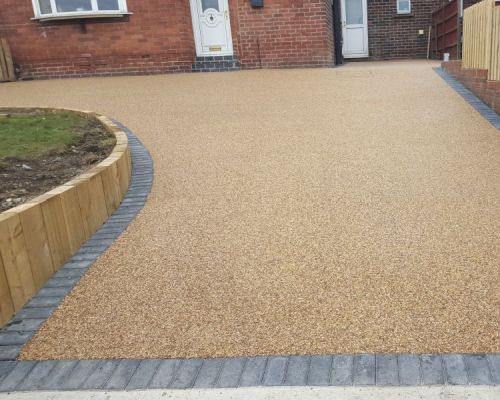 Pathways
For pathways, block paving is an excellent material choice. Circular designs and swirl designs will usually be limited for pathways but colour options are vast and you can create something seriously distinctive. Whilst maintenance for block paved pathways is low, you'll find over time that moss and weeds grows between the bricks. This can be dealt with in a matter of seconds – the bricks themselves require no maintenance at all and they don't fade in colour over time. With paving stone pathways, you increase the chances of weeds and you also run the risk of them breaking if an excessive amount of pressure is applied. Block paving is very hard wearing, and the smaller stones provide an excellent support structure. Because the blocks are smaller in size, many people choose to have curved pathways running through the garden or round the side of their properties, and even from the driveway to the front door.
Driveways
Block paved driveways continue to be one of the most popular choices for homeowners installing a new driveway. The stones themselves are ideal for winter use as they have plenty of grip. They don't get slippery when wet and you'll not need to worry about vehicle weight breaking the stones. Some people think about having paving stones in their driveway, but this isn't a practical choice. The stones can crack with ease if the right pressure is applied and in some situations they might even lift up so they will need replacing if this ever happens. Block paving, however, doesn't present you with this challenge and you will also find that it can support large vehicles as well. A block paved driveway can be laid in a multitude of different colours and designs – the sky is the limit when it comes to the design.
Patios
For patio surfacing, block paving is possibly the best option available. Whilst lots of people opt for wooden decking for their outdoor patio, decks certainly feature a lot of problems. Wood can rot with time, and it can be susceptible to mites and other insect infestations. With block paving in Northwich, you won't experience any of this and the only thing you'll have to worry about is a little bit of moss growing in-between your stones. Block paving is a fantastic option for those who want a low maintenance solution for their outdoor flooring.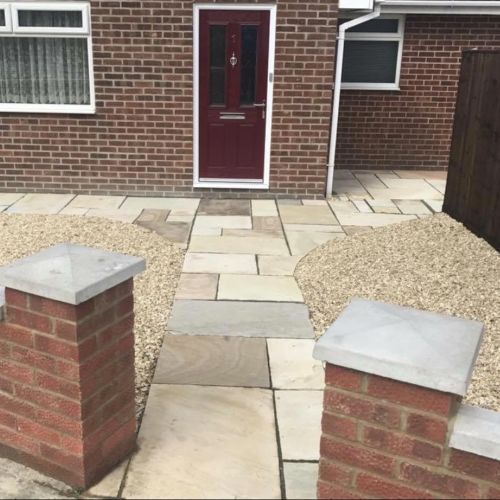 Contact Northwich Drives and Landscaping
For more information or to schedule a free of charge, no obligation quotation for block paving in Northwich please contact Northwich Drives and Landscaping today. See our other driveways services here.